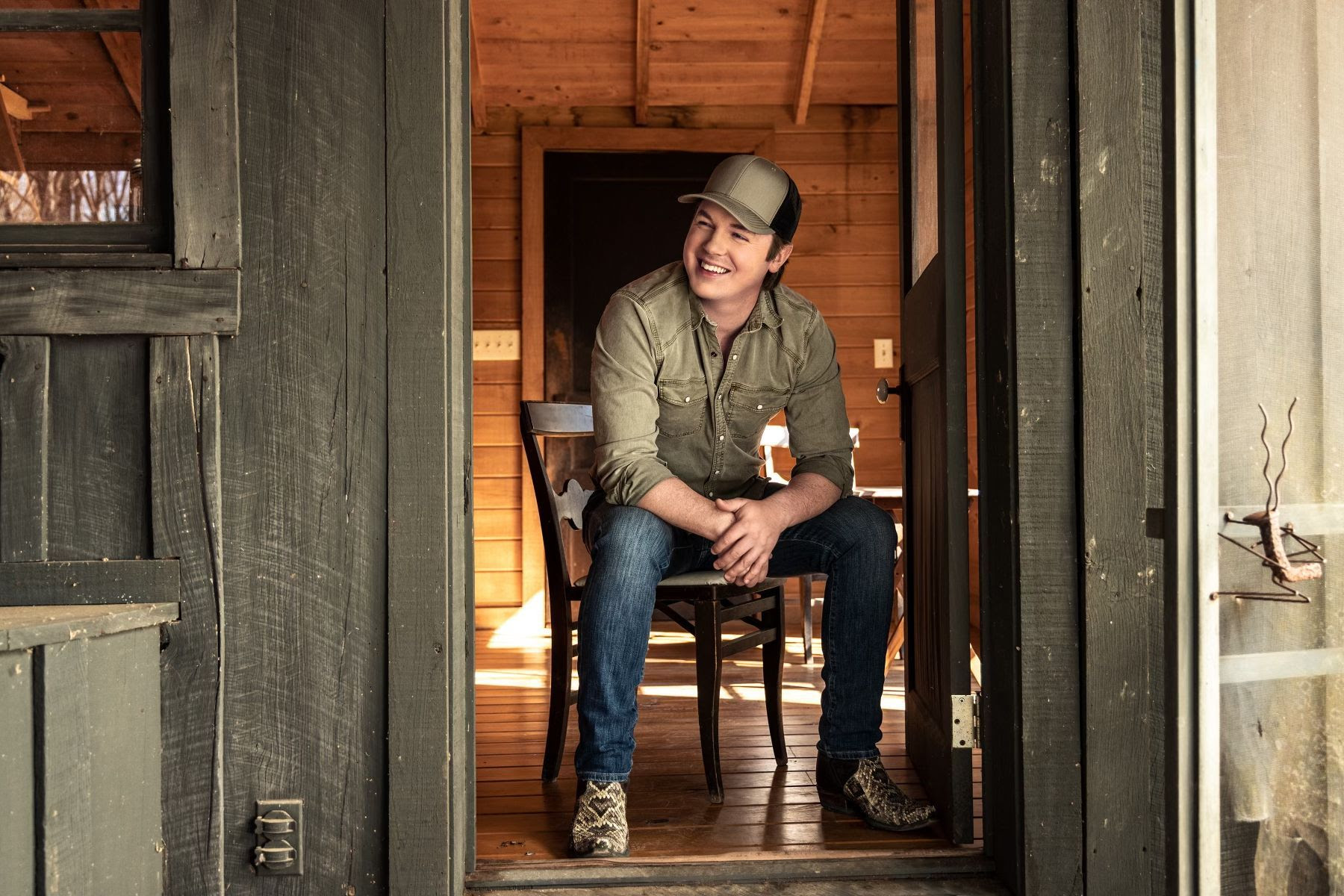 No Live Music Allowed At Travis Denning's Wedding
Travis Denning and his fiancée Madison Montgomery are getting married next May.
She's the daughter of John Michael Montgomery and niece of Eddie Montgomery, so between the families, there are a lot of county music connections.
Travis admitted that they've sent invites out to some famous people, like Brothers Osborne and Cole Swindell, but he said Madison is NOT interested in turning her wedding into a country music festival.
"She wants NO live music, no live band. She just wants [a] DJ. She's like, 'The last thing I want at my wedding is any of my family members singing . . . I get enough of that as it is. Let's just all hang out.'"