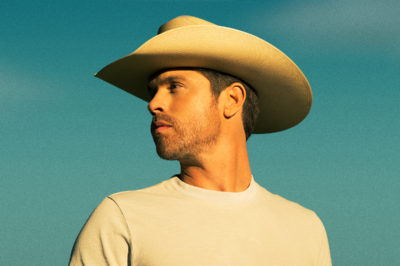 Dustin Lynch Always Happy To Play The Opry
Dustin Lynch will take a break from his busy summer tour schedule to perform at the Grand Ole Opry in Nashville on Friday, August 12th.
Dustin became an Opry member almost four years ago, and in addition to just being honoured to play the venue, he said it's always a special time because he shares it with his family.
"It's a magical place. It's my favorite stage to play because everytime I get to play I get to see my parents and friends that are from back home. They come up and hang out, so we make it a family affair and get to see them and eat dinner and make it kind of a whole evening. It brings my family together so that's a really cool thing. I think it's probably pretty unique to the artists that get to play."
Dustin shares the Opry bill tonight with FOR KING + COUNTRY, Bill Anderson and Jeannie Seely.