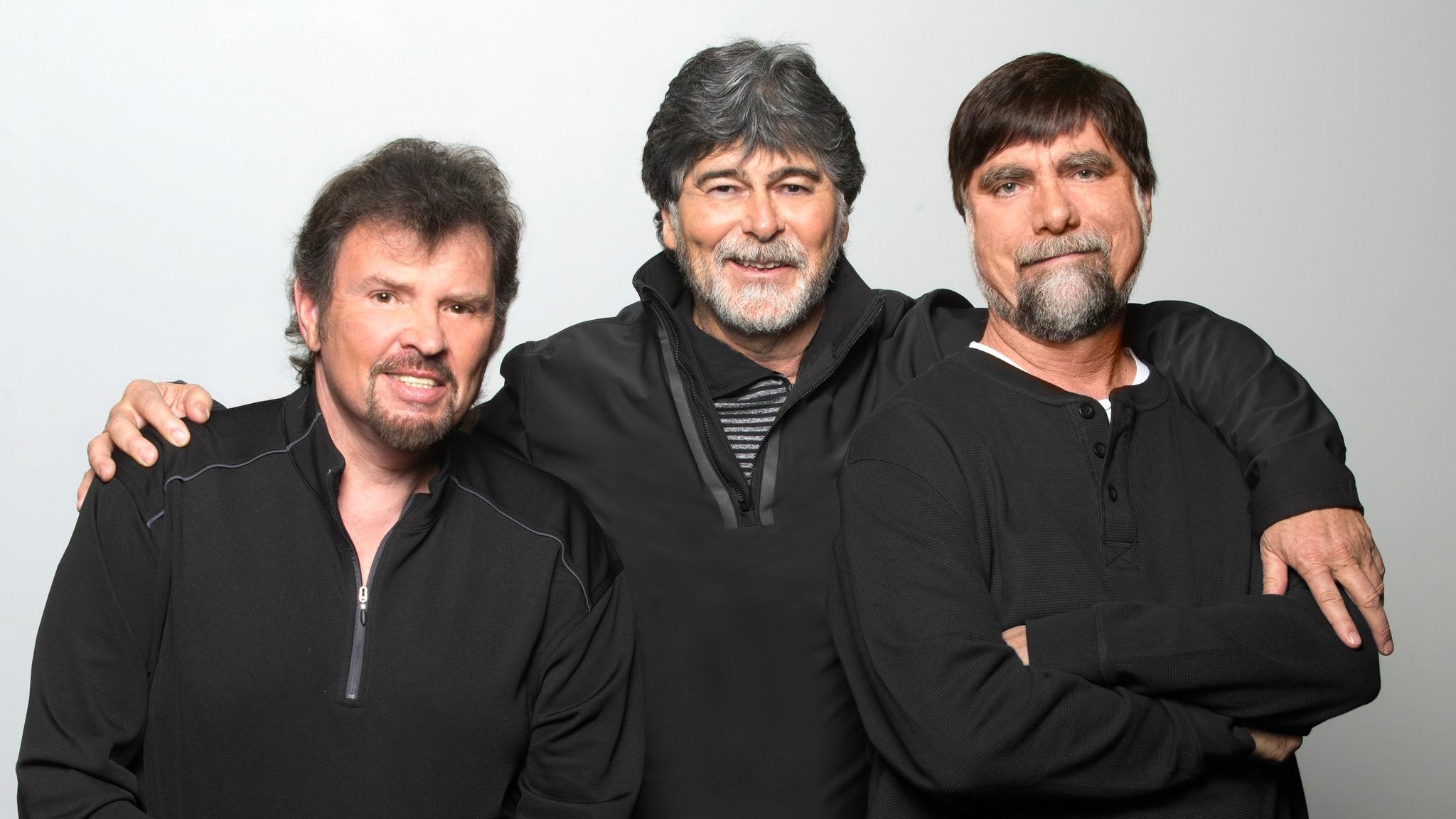 Alabama Donates To Flood Relief In Kentucky
Alabama donated $25,000 to help those affected by the devastating flooding in Kentucky during their concert there in the town of Sharpsburg on Saturday, August 6th.
While on stage, founding members Randy Owen and Teddy Gentry presented a check to The Foundation for Appalachian Kentucky, a non-profit organization providing financial help to eastern Kentucky families, farms and businesses that are suffering as a result of the catastrophic weather event.
The donation was made possible through the June Jam Foundation, Alabama's non-profit which distributes monies to other non-profit organizations and service groups. Randy said,
"With all the devastation caused by the floods in eastern Kentucky, this is a very emotional time. Alabama wanted to offer help in a small way."
Teddy added,
"We hurt for the loss of life and destruction caused by the floods in Kentucky. Hopefully these funds can help the families, farmers and businesses that were affected. They are in our prayers."
At last count, 37 people lost their lives and hundreds of others are unaccounted for after record rainfall fell recently in eastern Kentucky.